Date: September 26th at 6pm
Location: The Waldorf Hotel, 1489 East Hastings St.
Cost: single $30 | pair $50 | arts worker $20
Register here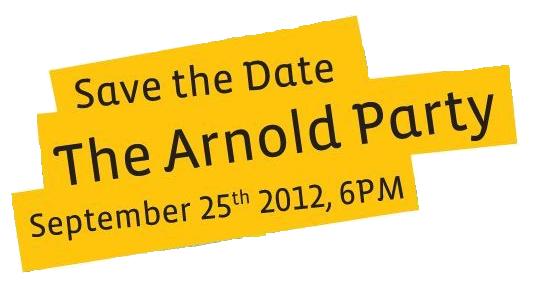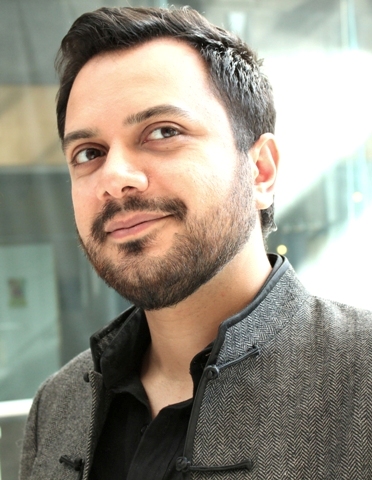 Mo Dhwaliwal
Join Business for the Arts on September 25, 2012 at the Waldorf Hotel in Vancouver for the annual Arnold Party!
This will be an evening of pure artistic revelry in celebration of young professionals who volunteer in the arts and honouring this year's winner of the Arnold Edinborough Award, Mo Dhaliwal! 
Arnold Party Presenting Host: Aeroplan 
Official Media Partners: The Globe and Mail, CBC
About Business for the Arts
Business for the Arts is a national business association dedicated to increasing the quantity and quality of partnerships between Business and the Arts through a cohesive set of programs that foster and promote business leadership in the Arts, facilitate funding relationships and connect business volunteers to the Arts.